Body Worn Cameras/Video/Video Camera Surveillance
Image/Video Surveillance is Critical
There is no doubt that the use of body worn cameras and other camera/video surveillance devices by law enforcement personnel is a complex issue. This has been further complicated due to the reality of the amount of camera surveillance sources, external to law enforcement resources, that may be associated and/or linked to any particular incident or event.
These realities result in a huge amount of image/video data and content that needs to be categorized, catalogued and archived. WES is a logical solution for the storage and cataloging of the huge amounts of data generated by body worn and other types of mobile cameras. WES has a long history of being used in support of satellite imagery archives, some of the largest data archives in the world, for defense, government and commercial customers.
The WES app ImageSTOR is a Microsoft Windows app that provides the ability to browse camera file directories and easily upload the images and videos to the WES Vault. Virtually any device that has a USB port can plug into a PC and have the image and video data uploaded. In addition, First Responders in the field, can plug witnesses' devices into a PC and upload supplemental images and videos as needed. In addition, during the upload process, users can assign the data being captured to an incident or event within the Portfolio Manager.
Product Solutions
Product Solutions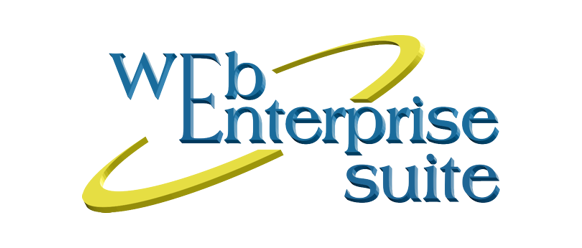 Web Enterprise Suite is a suite of applications, based on open standards, that work together to provide one of the most comprehensive data discovery, access, retrieval, and delivery systems available.

GO Mobile is a mobile application for devices such as the iPhone, iPad, Android phones and Android-based tablets to easily access geospatial content and other data and services through secure wireless communications to the cloud.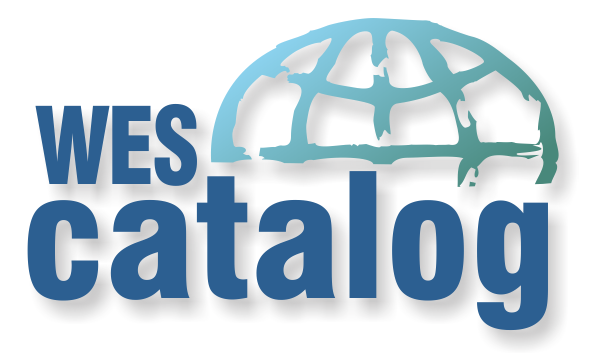 WES Catalog is an OGC-compliant ebXML integrated services registry and repository. The application provides comprehensive, standards based, catalog creation and management modules enabling data and service discovery, publishing, access and maintenance.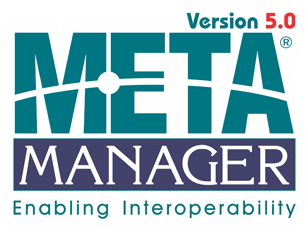 Meta Manager is an OGC-CSW/Open Search compliant metadata management tool. It will automatically extract metadata from relational databases, file systems, etc. and format the metadata according to a preferred metadata standard (NAP, DDMS, ISO 19115, etc.).