Nanuk Unmanned Ground Vehicles (UGVs)
Nanuk is Compusult's line of Unmanned Ground Vehicles (UGVs). They are cost-effective and rugged mobile platforms with a modular design approach, designed for hazardous and challenging outdoor and indoor environments. Nanuk UGVs are designed to:
carry out autonomous navigation;

transport sensors and payloads;

conduct 2D/3D mapping missions;

conduct automated patrols;

detect, identify and capture images of objects of interest (OOIs);

recognize and capture images of identifying labels and markings on OOIs, as well as and conduct Intelligent Character Recognition (ICR) of text on labels;

map the area containing the OOIs, as well as all identified OOI locations;

operate in hazardous and challenging indoor and outdoor locations;

be configured with various payloads and sensor packages for many different operational and monitoring applications; and

be highly compact and portable so that it's easy to pack and unpack for a single person.
Modularity
Compusult's Nanuk UGVs have a modular design approach and operate in autonomous, semi-autonomous, and manual navigation and mapping modes. Nanuk UGVs can conduct, plan, and execute scenarios, even in GPS-denied environments.
Models
Nanuk is currently available in three primary models, with options for deployment on alternative bases and/or with customized payload and sensor packages to meet any customer or application needs.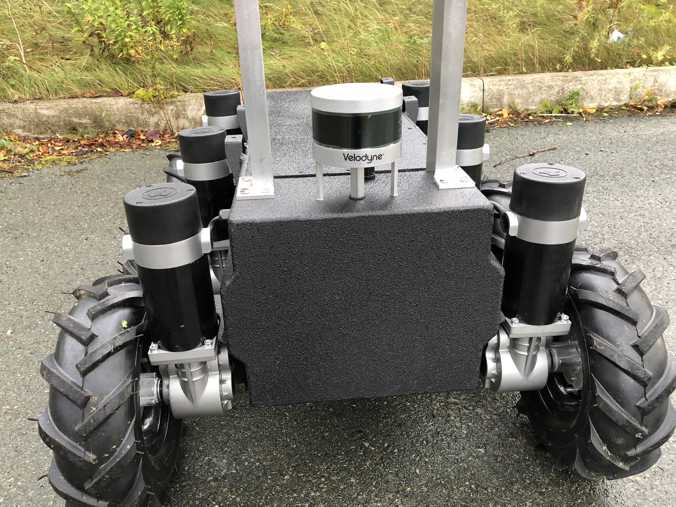 Companion Products
Companion Products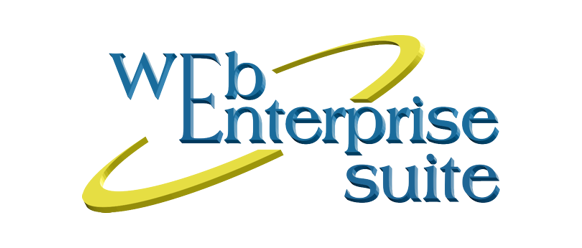 Web Enterprise Suite is suite of applications based on open standards, that work together to provide one of the most comprehensive, data discovery, access, retrieval and delivery systems available.

GO Mobile is a mobile application for devices such as the iPhone, iPad, Android phones and Android-based tablets to easily access geospatial content and other data and services through secure wireless communications to the cloud.
GO Mobile also provides First Responders and users in-the-field with the ability to collect, distribute and share critical information to assist with Situational Awareness and the decision making process.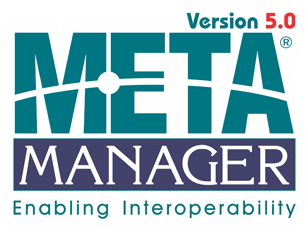 Meta Manager is an OGC-CSW/Open Search compliant metadata management tool. It will automatically extract metadata from relational databases, file systems, etc. and format the metadata according to a preferred metadata standard (NAP, DDMS, ISO 19115, etc.).
The solution is ideal for organizations that need to quickly and efficiently organize structured and unstructured data for discovery in access to corporate/agency portals and/or Open Data government portal environments.