About Compusult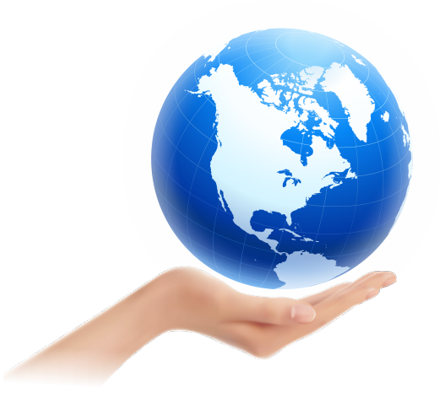 Compusult was formed in 1985 as a computer consulting firm with a primary focus on the development of scientific applications to support environmental data acquisition and management. More than 30 years later, Compusult is now a global leader in geospatial interoperability. We market a suite of standards based applications offering revolutionary solutions for geospatial data discovery, access and delivery. These data management solutions are built around our core software system, Web Enterprise Suite.
Compusult helps people participate in work, education and the community with effective Assistive Technology products, services and training. In 2013, Compusult celebrated a 20-year milestone working with assistive technologies and we continue to grow with new products, expanded training services and customized solutions for individuals, businesses and organizations.
Compusult offerings include computer software, hardware and consulting services to the public, government, military, business, technical and scientific sectors and supplies its own software and hardware products internationally.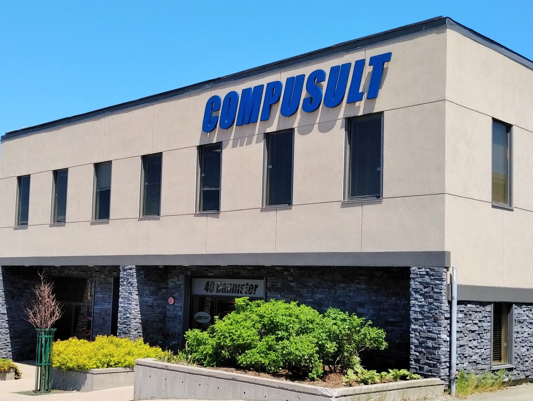 Vision
Compusult's vision is to empower and inspire our employees to enable Compusult to be the preferred source of information technology services, products and solutions for all Compusult's technology areas.
Mission
Compusult's mission is to provide customer satisfaction by delivering high-quality services and products that meet our customers' requirements. Compusult strives to exceed customer expectations and is committed to continual improvement of our services and products.
Compusult is committed to working in accordance with applicable statutory and regulatory requirements to achieve customer goals, to become customers' preferred choice for products and services, and to continually improve the effectiveness of its quality management system.
Locations
Compusult Limited is headquarted in Mount Pearl, Newfoundland and Labrador, Canada, with Canadian branch offices in Halifax, Nova Scotia and Ottawa, Ontario. Our European office, Compusult Europe B.V., is located in The Hague, The Netherlands. Compusult also operates a U.S. subsidiary, Compusult Systems Incorporated (CSI) located in Chantilly, Virginia. CSI provides systems integration, installation and training support to U.S. military and civilian customers.