Global Search
Search, Discover and Utilize
Geospatial Information
Global Search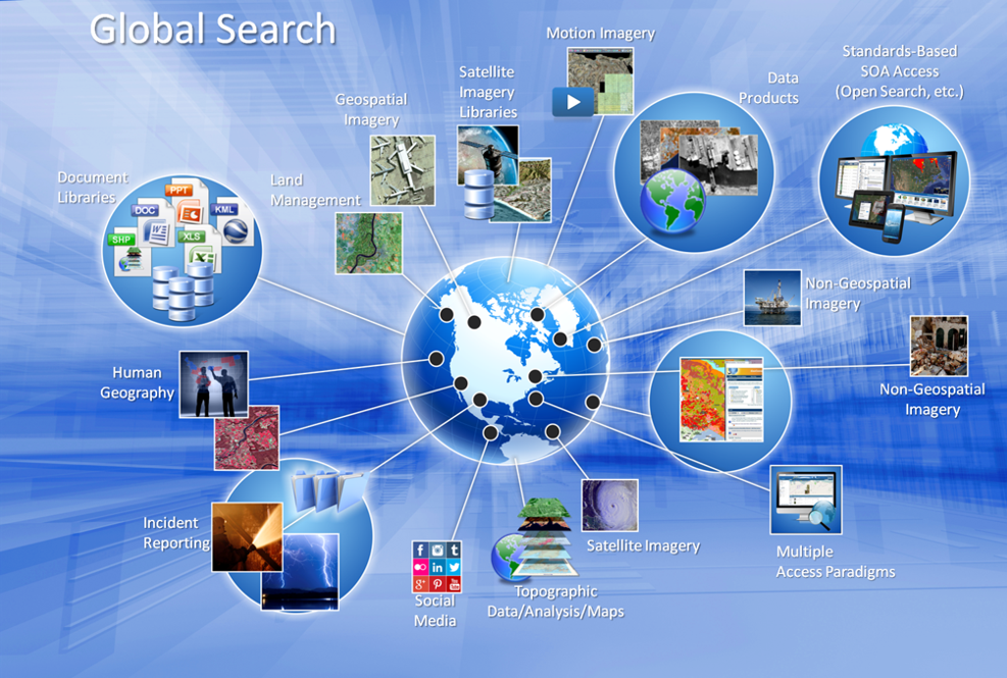 Global Search is the search, discovery, indexing, harvesting and federated access sub-system of Web Enterprise Suite (WES). It is a sophisticated, high performance full-featured search engine that provides users with easy and intuitive access to information/content for both structured and unstructured data, including data/data products, located through-out the enterprise.
Global Search provides additional features and benefits that go well beyond the competition and include:
Protection Level 3 (PL3) Compliance - As part of Web Enterprise Suite, Global Search utilizes a hierarchical, role-based access relationship model between users and information and content stored throughout the enterprise so that information and content is only made available to the users and user communities/groups that are permitted to do so.
Service-Based Architecture - Global Search provides organizations developers with a number of programmable Web/Standards based interfaces that enable access to the information and content via external systems or alternate interfaces. This includes extensions to the ever-expanding mobile computing platform environments.
Systems Connectors/Adaptors - Included is a library of "out-of-the-box" modules/interfaces for connecting other systems, both internal and external , to the organizations enterprise content held within Global Search. Thus making it easy to reach out to all content of interest making it discoverable and accessible through a common set of user interfaces. The library includes connection to Corba-based GIAS libraries that are used for storage of imagery and related geospatial data products used in military and defense agencies.
Metadata/Data Harvesting - Global Search has an advanced harvesting system that provides for the harvesting of both structured (databases, structured files, etc.) and unstructured (system directories, Web trees, User Generated Content (UGC), etc.)
Structured Data - With Global Search, structured data is any data and/or metadata that can be stored regarding an item or asset. Global Search includes a Discovery Metadata Catalog (DMC). Information and content is stored within collections so that data of a similar nature can be easily referenced. Global Search uses a series of intersecting tables that provide organizations with the ability to apply a common naming convention to terms and attributes stored within the enterprise.
Unstructured Data - Global Search can turn your unstructured data into data that can be easily cataloged, discovered and accessed through intuitive user and service-based interfaces.
Faceted Search - Techniques within Global Search for accessing a collections of information and content represented using Compusult faceted classifications capabilities that provides users with the ability to quickly browse information and content stored within collections.
Search Agents - These agents provide users with the ability to define content of interest and then instruct Global Search to look for this content unattended. Every time this subsystem locates content of interest, the user is notified and the results are made available. Like all components of WES, Search Agents follow the WES permission model allowing users to make their Search Agents sharable with other users.
---
Companion Products
Companion Products

GO Mobile is a mobile application for devices such as the iPhone, iPad, Android phones and Android-based tablets to easily access geospatial content and other data and services through secure wireless communications to the cloud.
GO Mobile also provides First Responders and users in-the-field with the ability to collect, distribute and share critical information to assist with Situational Awareness and the decision making process.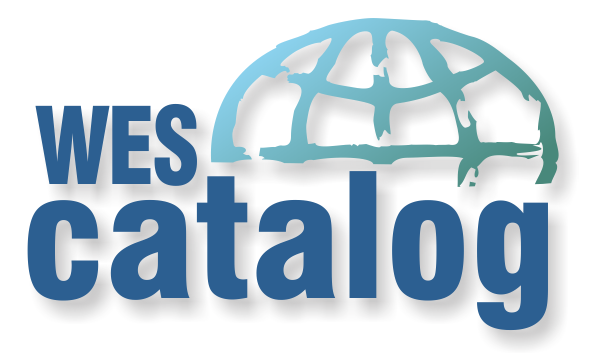 WES Catalog is an OGC-compliant ebXML integrated services registry and repository. The application provides comprehensive, standards-based, catalog creation and management modules enabling data and service discovery, publishing, access, and maintenance.
Easily manage metadata about services (e.g., WMS, WFS, WCS, etc.) and repository items (e.g., XML documents, text documents, images, sound, etc.) contained in the catalog.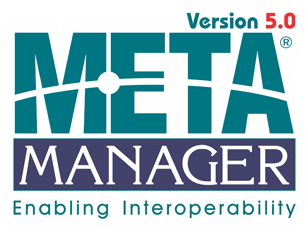 Meta Manager is an OGC-CSW/Open Search compliant metadata management tool. It will automatically extract metadata from relational databases, file systems, etc. and format the metadata according to a preferred metadata standard (NAP, DDMS, ISO 19115, etc.).
The solution is ideal for organizations that need to quickly and efficiently organize structured and unstructured data for discovery in access to corporate/agency portals and/or Open Data government portal environments.

The Sensor Hub software is a light weight solution that can be deployed on any device running Java whether in the field or a server room. The software is easily configurable from the "router like" HTML interface and allows for standardized access to a wide array of IoT Sensors.
Drivers which allow for communication with many different sensor systems already exist withing the software, including Grove, Z-Wave, and many others. Custom drivers can be uploaded using the interface, without requiring software updates to the Sensor Hub.