Global Search
Search, Discover and Utilize
Geospatial Information
Discovery Management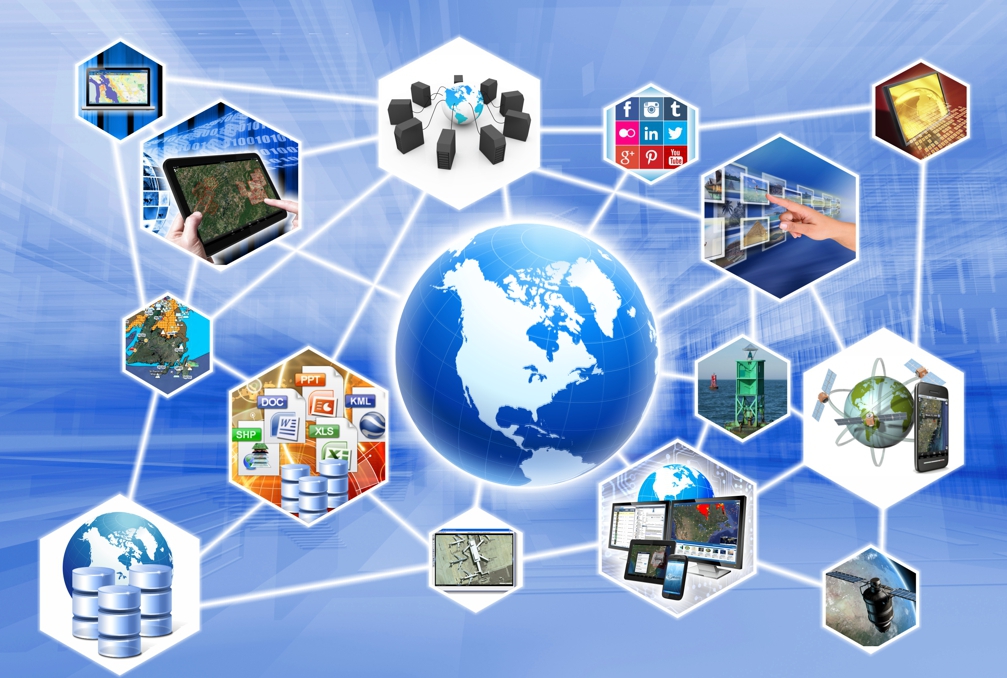 Global Search provides users with the ability to discover, view, assemble and obtain desired data and services for a particular area of interest, without needing to know the details of how the data and services are stored and maintained by data custodians within and external to the organization. The objective is to meet this vision by providing tight integration into an organizations services and infrastructure and to provide an efficient and effective method to link content, services and data (geospatial/non-geospatial) for easy access by the users. Global Search provides three content indexing engines:
Discovery Metadata Catalog (DMC) - The DMC is a relational database used to store information and content from structured systems and data. This infrastructure supports both:
Harvestable - Systems within the enterprise will be queried by the DMC for the purpose of harvesting structured metadata content into the catalog.
Federated - In some instances an enterprise system that cannot be queried for the purpose of harvesting the metadata content. In these cases, the DMC infrastructure will be used to query the external system on behalf of the user using the system's native interface.
Apache Lucene - An open source full-featured text search engine library written entirely in Java and supported by the Apache Software Foundation. Features provided by Apache Lucene include:
Ranked searching where best results are returned first.
Many powerful query types: phrase queries, wildcard queries, proximity queries, range queries and more.
Fielded searching (e.g. title, author, contents).
Sorting by any field.
Multiple-index searching with merged results.
Simultaneous update and searching.
Flexible faceting, highlighting, joins and result grouping.
Fast, memory-efficient and typo-tolerant suggesters.
Pluggable ranking models, including the Vector Space Model and Okapi BM25.
Configurable storage engine (codecs).
Apache SOLR - An open source enterprise search platform built on Apache Lucene. SOLR is highly reliable, scalable and fault tolerant. It provides distributed indexing, replication and load-balanced querying, automated failover and recovery, centralized configuration and is used by many of the world's largest internet sites. Features provided by Apache SOLR include:
Advanced full-text search capabilities.
High volume traffic optimization.
Standards-based open interfaces.
Comprehensive administration interfaces.
Easy Monitoring.
High scalability and fault tolerance.
Extensible plugin architecture.
Near real-time indexing.
Flexibility and adaptability.
Geospatial search.
Advanced storage options.
---
Companion Products
Companion Products

GO Mobile is a mobile application for devices such as the iPhone, iPad, Android phones and Android-based tablets to easily access geospatial content and other data and services through secure wireless communications to the cloud.
GO Mobile also provides First Responders and users in-the-field with the ability to collect, distribute and share critical information to assist with Situational Awareness and the decision making process.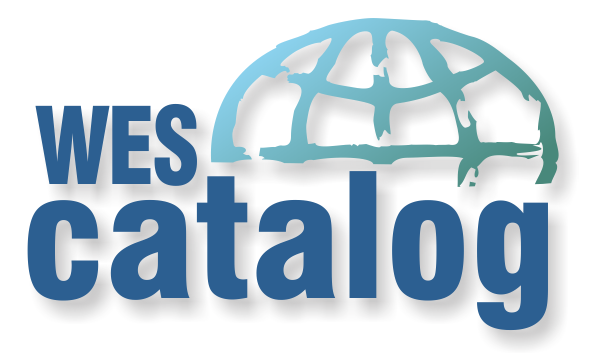 WES Catalog is an OGC-compliant ebXML integrated services registry and repository. The application provides comprehensive, standards-based, catalog creation and management modules enabling data and service discovery, publishing, access, and maintenance.
Easily manage metadata about services (e.g., WMS, WFS, WCS, etc.) and repository items (e.g., XML documents, text documents, images, sound, etc.) contained in the catalog.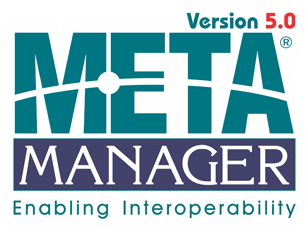 Meta Manager is an OGC-CSW/Open Search compliant metadata management tool. It will automatically extract metadata from relational databases, file systems, etc. and format the metadata according to a preferred metadata standard (NAP, DDMS, ISO 19115, etc.).
The solution is ideal for organizations that need to quickly and efficiently organize structured and unstructured data for discovery in access to corporate/agency portals and/or Open Data government portal environments.

The Sensor Hub software is a light weight solution that can be deployed on any device running Java whether in the field or a server room. The software is easily configurable from the "router like" HTML interface and allows for standardized access to a wide array of IoT Sensors.
Drivers which allow for communication with many different sensor systems already exist withing the software, including Grove, Z-Wave, and many others. Custom drivers can be uploaded using the interface, without requiring software updates to the Sensor Hub.