GO Mobile - Benefits
Situational Intelligence and Decision Support
Gather situational intelligence in real-time.
Create and access portfolios for organizing events and missions.
Enhance situational awareness by accessing data, rapidly changing information and alerts in a real-time environment.
Provide overlay of information (weather, secure databases, other sensor data) to create common operating pictures.
Operates in a disconnected environment (Supporting GeoPackaging Services).
Discover and Access Data
Search, manage and discover geospatial data from disparate sources.
Perform a geospatial search of the map area.
Discover geographically relevant images, maps, reports, news and social media.
Navigate the map with touch to search an area, create an area of interest, create linkages and discover data for decision making.
Track historical events.
Track and locate like-authorities (Military Personnel, Police, Fire Fighters, Emergency Response).
Collaborate and Share
View other GO Mobile users on mapping applications such as Google Maps, or the provided Web Mapping Service (WMS) in a defined area of interest.
Capture and store information (videos, pictures, documents, text) for sharing among members.
Broadcast messages to other GO Mobile users with enhanced messaging capability.
Companion Products
Companion Products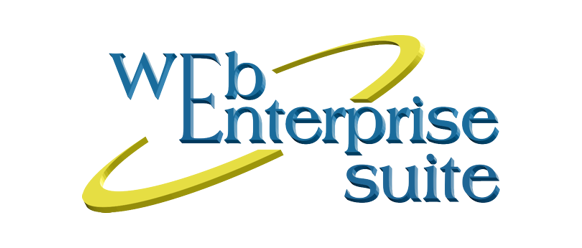 Web Enterprise Suite is a suite of applications, based on open standards, that work together to provide one of the most comprehensive data discovery, access, retrieval,and delivery systems available.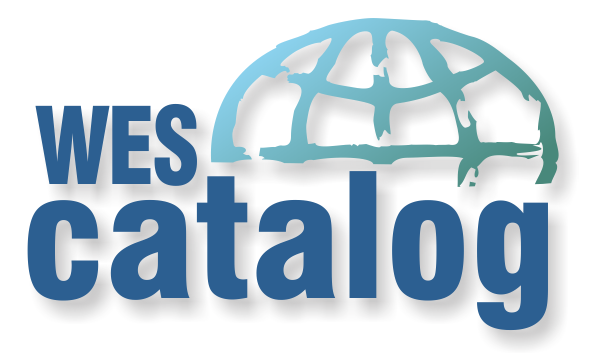 WES Catalog is an OGC-compliant ebXML integrated services registry and repository. The application provides comprehensive, standards based, catalog creation and management modules enabling data and service discovery, publishing, access and maintenance.
Easily manage metadata about services (e.g., WMS, WFS, WCS, etc.) and repository items (e.g., XML documents, text documents, images, sound, etc.) contained in the catalog.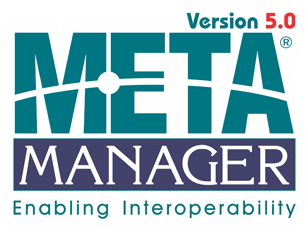 Meta Manager is an OGC-CSW/Open Search compliant metadata management tool. It will automatically extract metadata from relational databases, file systems, etc. and format the metadata according to a preferred metadata standard (NAP, DDMS, ISO 19115, etc.).
The solution is ideal for organizations that need to quickly and efficiently organize structured and unstructured data for discovery in access to corporate/agency portals and/or Open Data government portal environments.