GO Mobile - Features
Enhanced Geospatial View

With enhanced features such as data discovery and messaging capabilities among users, this app provides superior geospatial/mapping awareness and enables the sharing of information and content among other mobile users. While in the field, First Responders can search for information using the data discovery feature, notify other users of an accident or disaster with the GO Mobile messaging capability, and manage and access all geospatial data related to affected areas.

Decision Support System

GO Mobile is a mobile application for devices such as the iPhone, iPad, Android phones and Android-based tablets to easily access geospatial content and other data and services through secure wireless communications to the cloud. With GO Mobile, military officials are now equipped in the field to access vital information related to mission critical events, keeping them informed and allowing them the ability to quickly process related information for swift decision making.
---
Situational Awareness

Encompassing several valuable features, it not only provides users with the option of sharing information with others through their mobile device, but GO Mobile also enables officials to use their device of choice for Situational Awareness and Common Operating Picture functions. Military operations personnel can quickly access geospatial data and use it efficiently for emerging situations.

Supports Multiple Standards

The Compusult GO Mobile app is a standards-based component of Web Enterprise Suite (WES) that supports Google mapping, OGC standards and the fusion of data from multiple sources into a single, integrated environment. Officials in industries such as Homeland Security can now effectively and efficiently search, discover, access and share geospatial data from their mobile devices.
---
Disconnected Operations

While using GO Mobile in the field, military and emergency response personnel can operate in a disconnected environment. Users can preload data and services for the area of interest of the operations using the GO Mobile GeoPackaging Service. The GeoPackage may contain base maps, overlays, and/or vector features and optionally encrypts them. Once loaded, the files remain encrypted, ensuring lost or stolen devices do not compromise secrecy and confidentiality. In the field, new data collected will be automatically updated and shared once the device is in range of connection services.

Manage Data More Effectively

Dealing with public safety issues requires accurate information, preparedness and effective management of data. With GO Mobile, an administrator can set up a dedicated portfolio and user group based on a particular event or disaster, with the portfolio's Area of Interest (AOI) focused on the actual area of concern. Data can be stored within the portfolios, allowing users to manage and organize information for enhanced decision making. In addition, members are aware of other user's locations, can track historical events and can communicate through media sharing.
---
Sensor Observations

With GO Mobile, a user's iPhone, iPad, or Android device can become a "sensor", capturing and sharing data such as the device location, pictures, videos, audio and other situational information such as conditions and events. Emergency Response Officials can establish where other personnel are located, assisting in coordinating their efforts and better determining response times.

Combine with Web Enterprise Suite

Data Web browser users can use other WES components to visualize and combine GO Mobile information and content with other information and content from remote systems. GO Mobile supports organizations that require immediate, secure and reliable access to geospatial information for decision making purposes.
Companion Products
Companion Products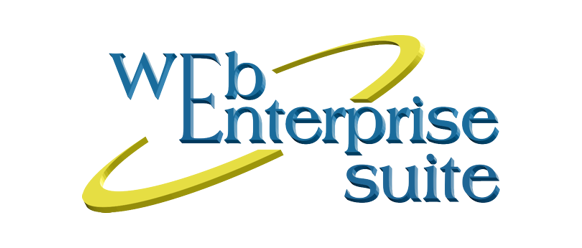 Web Enterprise Suite is a suite of applications, based on open standards, that work together to provide one of the most comprehensive data discovery, access, retrieval,and delivery systems available.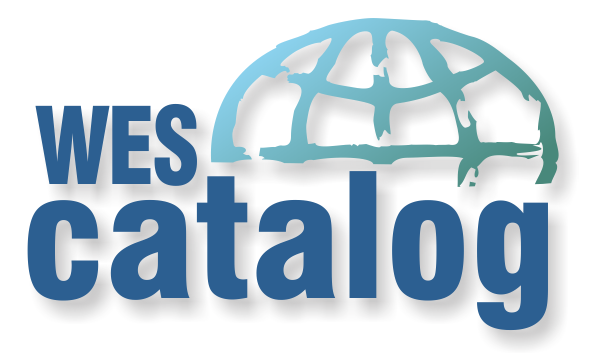 WES Catalog is an OGC-compliant ebXML integrated services registry and repository. The application provides comprehensive, standards based, catalog creation and management modules enabling data and service discovery, publishing, access and maintenance.
Easily manage metadata about services (e.g., WMS, WFS, WCS, etc.) and repository items (e.g., XML documents, text documents, images, sound, etc.) contained in the catalog.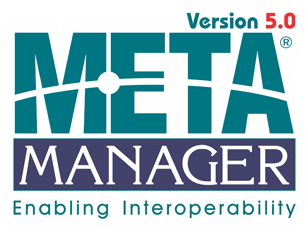 Meta Manager is an OGC-CSW/Open Search compliant metadata management tool. It will automatically extract metadata from relational databases, file systems, etc. and format the metadata according to a preferred metadata standard (NAP, DDMS, ISO 19115, etc.).
The solution is ideal for organizations that need to quickly and efficiently organize structured and unstructured data for discovery in access to corporate/agency portals and/or Open Data government portal environments.