GO Mobile - What's New:
Disconnected Operations - GEOPackaging Services

Compusult regularly conducts R&D activities. The current activity is associated with symbolization and rendering of vector data for suitable display on mobile and other similar devices.
Compusult is creating three significant extensions to standard GeoPackages:
Sophisticated styling rules for vector features, sufficient to accurately render a significant portion of TRD3 data.
A method of precalculating and storing simplified versions of vector feature geometries at a variety of scales, thus providing for very efficient interpretation and display of those features on mobile devices.
A mechanism of storing dictionaries for feature attribute codes, allowing easier human interpretation of feature metadata.
Compusult has enhanced its GeoPackager utility, created for the OGC OWS-10 interoperability testbed, to create these enhanced GeoPackages.
Companion Products
Companion Products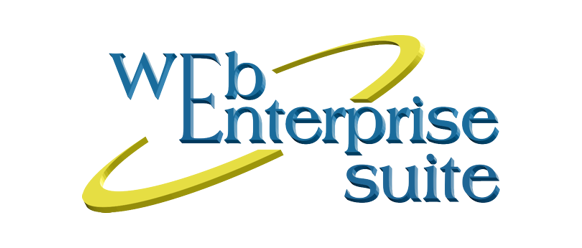 Web Enterprise Suite is a suite of applications, based on open standards, that work together to provide one of the most comprehensive data discovery, access, retrieval,and delivery systems available.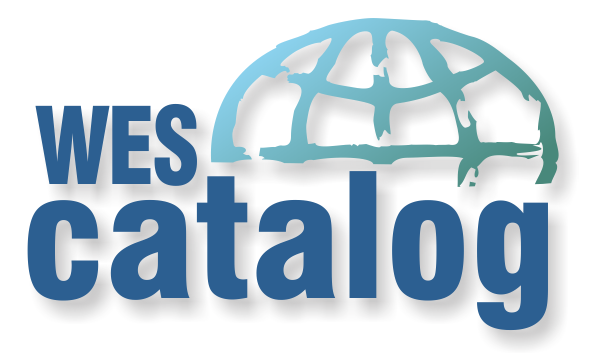 WES Catalog is an OGC-compliant ebXML integrated services registry and repository. The application provides comprehensive, standards based, catalog creation and management modules enabling data and service discovery, publishing, access and maintenance.
Easily manage metadata about services (e.g., WMS, WFS, WCS, etc.) and repository items (e.g., XML documents, text documents, images, sound, etc.) contained in the catalog.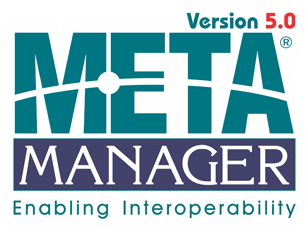 Meta Manager is an OGC-CSW/Open Search compliant metadata management tool. It will automatically extract metadata from relational databases, file systems, etc. and format the metadata according to a preferred metadata standard (NAP, DDMS, ISO 19115, etc.).
The solution is ideal for organizations that need to quickly and efficiently organize structured and unstructured data for discovery in access to corporate/agency portals and/or Open Data government portal environments.