Download
Meta Manager 5
Meta Manager enables data suppliers to connect their RDBMS catalogs to clearinghouses for searching and data product discovery. More Info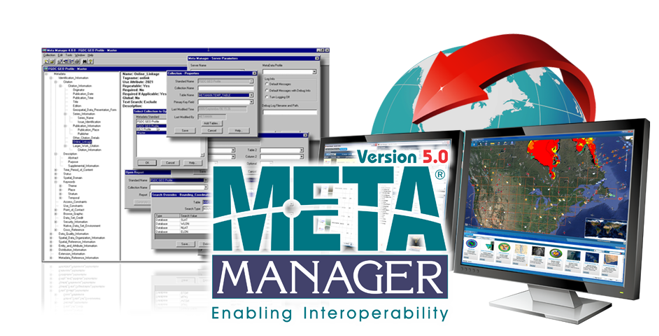 Companion Products
Companion Products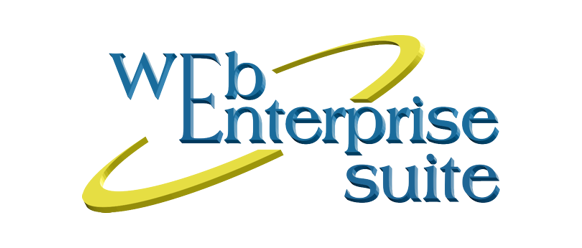 Web Enterprise Suite is a suite of applications, based on open standards, that work together to provide one of the most comprehensive data discovery, access, retrieval, and delivery systems available.

GO Mobile is a mobile application for devices such as the iPhone, iPad, Android phones and Android-based tablets to easily access geospatial content and other data and services through secure wireless communications to the cloud.
GO Mobile also provides First Responders and users in-the-field with the ability to collect, distribute and share critical information to assist with Situational Awareness and the decision making process.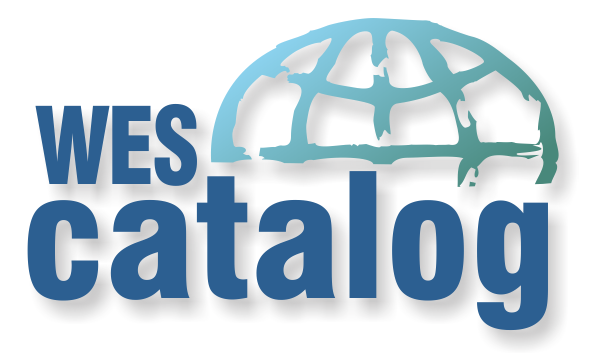 WES Catalog is an OGC-compliant ebXML integrated services registry and repository. The application provides comprehensive, standards based, catalog creation and management modules enabling data and service discovery, publishing, access and maintenance.
Easily manage metadata about services (e.g., WMS, WFS, WCS, etc.) and repository items (e.g., XML documents, text documents, images, sound, etc.) contained in the catalog.

The Sensor Hub software is a light weight solution that can be deployed on any device running Java whether in the field or a server room. The software is easily configurable from the "router like" HTML interface and allows for standardized access to a wide array of IoT Sensors.
Drivers which allow for communication with many different sensor systems already exist withing the software, including Grove, Z-Wave, and many others. Custom drivers can be uploaded using the interface, without requiring software updates to the Sensor Hub.