Access to a wide array of Internet Of Things (IoT) Sensors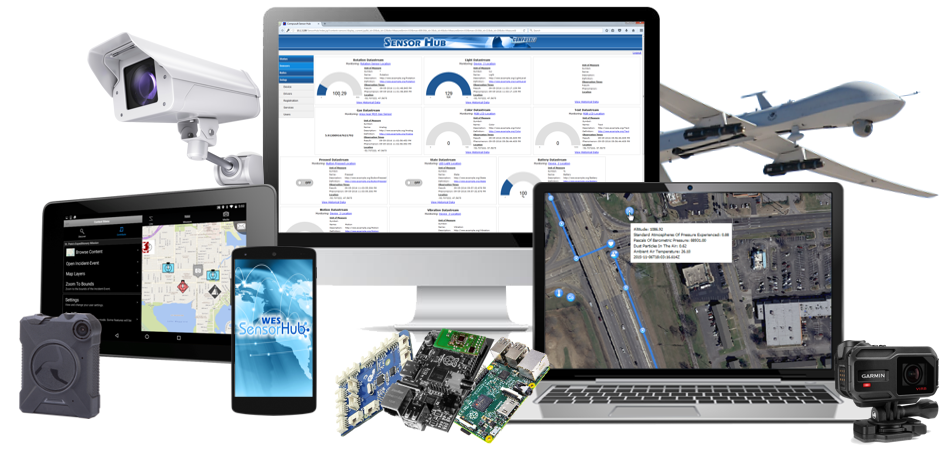 The Compusult Sensor Hub software is a light weight solution that can be deployed on any device running Java whether in the field or a server room. The software is easily configurable from the "router like" HTML interface and allows for standardized access to a wide array of IoT Sensors.
Drivers which allow for communication with many different sensor systems already exist withing the software, including Grove, Z-Wave, and many others. Custom drivers can be uploaded using the interface, without requiring software updates to the Sensor Hub.
Realtime and historical data can be viewed directly from the interface in easy to understand widgets and charts ( e.g. Temperature Gauge, Speedometer, etc.). The Sensor Hub software also allows the user to task sensors (e.g. Point the camera in a certain direct), create alerts (e.g. If heart rate drops below a certain threshold notify me) and create task chains. (e.g. If a motion sensor detects motion, point the camera in a specific direction)
Companion Products
Companion Products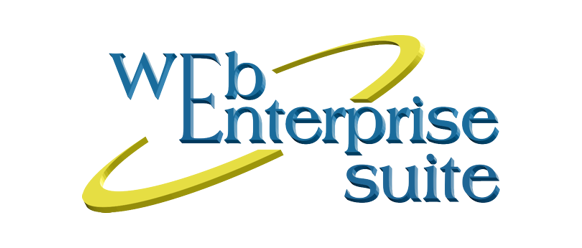 Web Enterprise Suite is suite of applications based on open standards, that work together to provide one of the most comprehensive, data discovery, access, retrieval and delivery systems available.

GO Mobile is a mobile application for devices such as the iPhone, iPad, Android phones and Android-based tablets to easily access geospatial content and other data and services through secure wireless communications to the cloud.
GO Mobile also provides First Responders and users in-the-field with the ability to collect, distribute and share critical information to assist with Situational Awareness and the decision making process.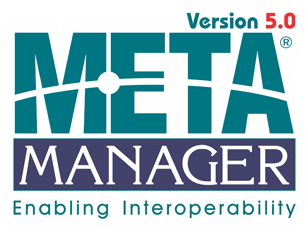 Meta Manager is an OGC-CSW/Open Search compliant metadata management tool. It will automatically extract metadata from relational databases, file systems, etc. and format the metadata according to a preferred metadata standard (NAP, DDMS, ISO 19115, etc.).
The solution is ideal for organizations that need to quickly and efficiently organize structured and unstructured data for discovery in access to corporate/agency portals and/or Open Data government portal environments.