Solutions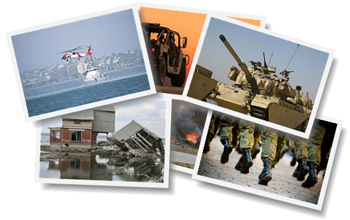 Compusult Limited provides complete geospatial solutions for a variety of industries. Our expertise in geospatial management systems is used to provide emergency planning, earth observations, defense and decision support, and data management.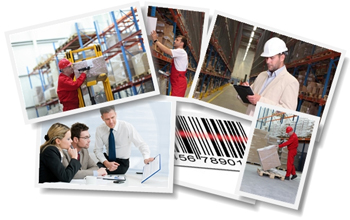 Tracking inventory and ensuring all assets are accounted for at all times is necessary to gain a competitive edge. We provide systems for asset tracking and inventory control, portable data collection and tracking as well as, web-based and wireless data acess to systems.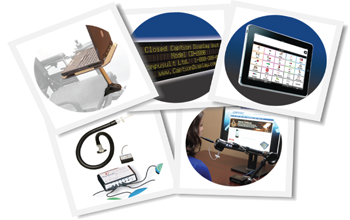 We at Compusult, believe in equal opportunities, and provide adaptive solutions to those individuals with various disabilities. Our wide variety of products include solutions for physical disabilities, communication and education, visual and hearing disabilities and workplace accommodation.