WES Analyst
An Application That Visually
Fuses Your Data
WES Analyst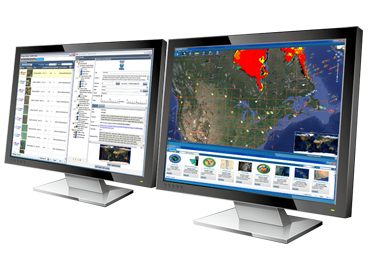 WES Analyst is tightly integrated into the WES infrastructure and companion products, supports OGC/industry specifications and standards for the display and visualization of information and content and may be deployed using a variety of techniques in the Web environment.
For those users that operate in band-width restricted environments, there is a WES Analyst Lite specifically designed and implemented for maximum performance and functionality.
Some of the features provided by WES Analyst are as follows:
Can be deployed as an embedded Web Mapping client or in a stand-alone Web windowing environment that supports OGC standards such as Context, WMS, WMTS, WFS, WCS, GeoPackage, SLD, SOS, SAS and SPS.

The Web Mapping Client also supports all common Web Mapping functions such as Zoom, Pan, History, Print, Gazetteer, display of units, selection of units, Overview, Layer Management and many more.

Tightly integrated with other WES modules and services and consequently can provide a completed integrated environment for advanced and novice users.
Integrated with the WES mobile tracking service for display of movement of real-time object/sensor tracks (e.g., aircraft, ships and vehicles.
Integrated with WES sensor management system for display and interrogation of sensors and the supporting sub-systems such as the alert service.
Tightly integrated into WES Portfolio system for loading and displaying situational views in support of Common Operation Pictures (COP) and the decision making process.
Additional functions available in the WES Analyst map interface include:
refresh data/products/layers displayed in open windows;
set transparency of raster layers;
provide a cursor tool linked to a geo-referenced position;
simultaneously visualize multiple layers of data;
zoom in and out scaling by a fixed ratio around the center;
utilize background maps provided by other OGC compliant WMS/WMTS systems;
adjust the level of the map background depending on map scale;
background maps with global coverage;
support different map projections;
display latitude, longitude and scale;
display user customizable and selectable geographical layers;
display a map legend on request;
right-click on the map background to obtain a copy of the current map backdrop;
provide a capability to customize map legends; and,
update the presented legend to reflect displayed data.
User preferences/settings are all maintained within the system providing for easy access and use.
---
Companion Products
Companion Products

GO Mobile is a mobile application for devices such as the iPhone, iPad, Android phones and Android-based tablets to easily access geospatial content and other data and services through secure wireless communications to the cloud.
GO Mobile also provides First Responders and users in-the-field with the ability to collect, distribute and share critical information to assist with Situational Awareness and the decision making process.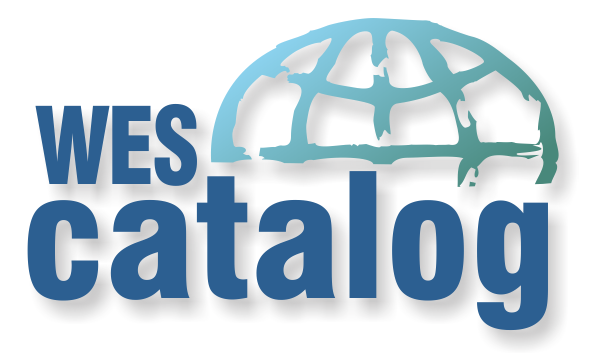 WES Catalog is an OGC-compliant ebXML integrated services registry and repository. The application provides comprehensive, standards-based, catalog creation and management modules enabling data and service discovery, publishing, access, and maintenance.
Easily manage metadata about services (e.g., WMS, WFS, WCS, etc.) and repository items (e.g., XML documents, text documents, images, sound, etc.) contained in the catalog.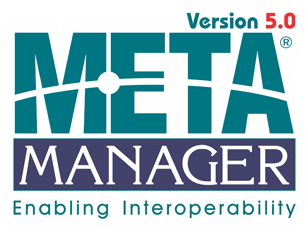 Meta Manager is an OGC-CSW/Open Search compliant metadata management tool. It will automatically extract metadata from relational databases, file systems, etc. and format the metadata according to a preferred metadata standard (NAP, DDMS, ISO 19115, etc.).
The solution is ideal for organizations that need to quickly and efficiently organize structured and unstructured data for discovery in access to corporate/agency portals and/or Open Data government portal environments.

The Sensor Hub software is a light weight solution that can be deployed on any device running Java whether in the field or a server room. The software is easily configurable from the "router like" HTML interface and allows for standardized access to a wide array of IoT Sensors.
Drivers which allow for communication with many different sensor systems already exist withing the software, including Grove, Z-Wave, and many others. Custom drivers can be uploaded using the interface, without requiring software updates to the Sensor Hub.