WES Analyst
An Application That Visually
Fuses Your Data
WES Analyst - Imagery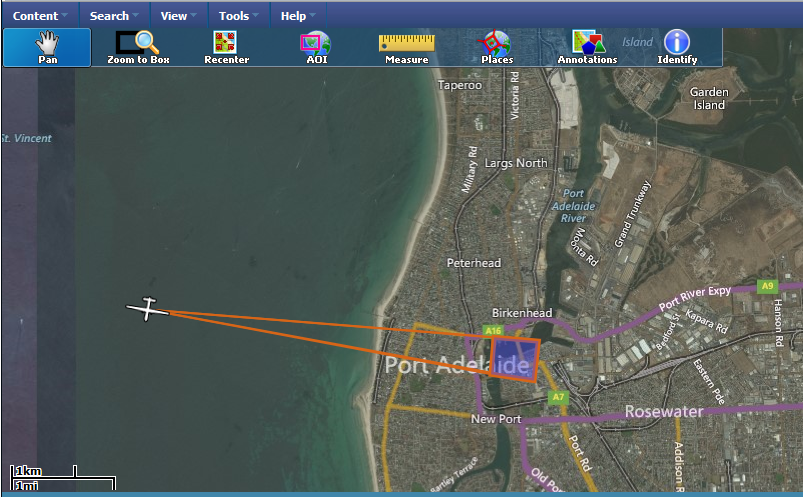 Web Enterprise Suite in general has many special features associated with still and motion imagery storage, processing, discovery, access, analysis and display. It is undoubtly the most advanced imagery archiving and analysis system in the market place.
WES Analyst contains a number of functions that assist users in determining the best imagery available in the archive(s) for their needs.
Search Result Set Processing - Special handling of imagery result sets include thumbview/overview images, JPIP preparation and streaming of imagery, full metadata access and one click ordering.
Image Preview/Order Client - This client provides users with the ability to analyze satellite overview and browse images to determine the suitability of the image prior to ordering. It also has the capability to allow bandwidth restricted users to chip the image or download the image using the JPIP streaming protocol. Some unique features and functions include:
Browser compatibility that does not require an app download.
Lat/Lon Fast Access Format (FAF) grid overlays.
Target deck/feature overlays for adding targets and features onto the image.
Feature/target identification for obtaining information about targets and features.
A variety of zoom and pan functions for browsing the image.
Chipping functions to allow bandwidth restricted users to download just a portion of a satellite image.
Brightness and contrast controls.
Histogram equalization functions.
Other image manipulation functions including rotation, image up and image north.
Image metadata extraction and display.
Image ordering to allow delivery of imagery to user specified destinations including direct browser downloads.
On demand JPIP streaming for fast delivery of high resolution imagery.
Motion Imagery Client - The system generates overview and browse for motion imagery as well as still imagery. When a motion image/video is selected, users have the option to view the motion imagery archived in the system.Uniques features include: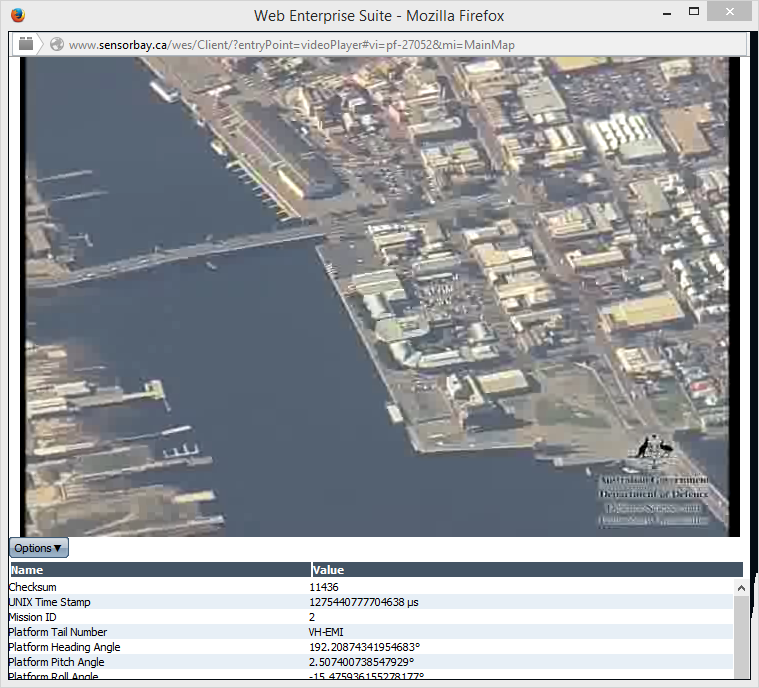 Ability to view the aircraft poisiton/viewing angle etc. on the map while the imagery collected by the aircraft is displayed in a pop-up motion imagery client.
Will operate in browsers that has flash installed. No other download is required.
Full metadata video extraction and viewing while the video is being played.
---
Companion Products
Companion Products

GO Mobile is a mobile application for devices such as the iPhone, iPad, Android phones and Android-based tablets to easily access geospatial content and other data and services through secure wireless communications to the cloud.
GO Mobile also provides First Responders and users in-the-field with the ability to collect, distribute and share critical information to assist with Situational Awareness and the decision making process.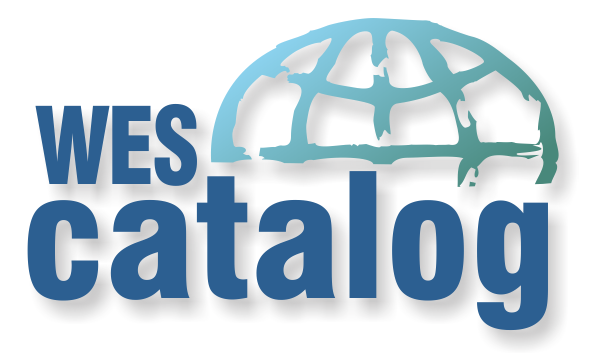 WES Catalog is an OGC-compliant ebXML integrated services registry and repository. The application provides comprehensive, standards-based, catalog creation and management modules enabling data and service discovery, publishing, access, and maintenance.
Easily manage metadata about services (e.g., WMS, WFS, WCS, etc.) and repository items (e.g., XML documents, text documents, images, sound, etc.) contained in the catalog.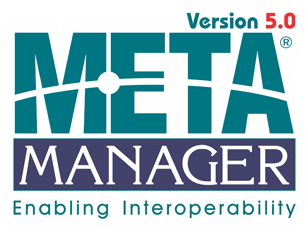 Meta Manager is an OGC-CSW/Open Search compliant metadata management tool. It will automatically extract metadata from relational databases, file systems, etc. and format the metadata according to a preferred metadata standard (NAP, DDMS, ISO 19115, etc.).
The solution is ideal for organizations that need to quickly and efficiently organize structured and unstructured data for discovery in access to corporate/agency portals and/or Open Data government portal environments.

The Sensor Hub software is a light weight solution that can be deployed on any device running Java whether in the field or a server room. The software is easily configurable from the "router like" HTML interface and allows for standardized access to a wide array of IoT Sensors.
Drivers which allow for communication with many different sensor systems already exist withing the software, including Grove, Z-Wave, and many others. Custom drivers can be uploaded using the interface, without requiring software updates to the Sensor Hub.