WES Analyst
An Application That Visually
Fuses Your Data
WES Analyst - Sensors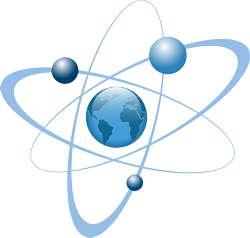 WES Sensor Management incorporates an extensive standards-based software component set that allows both technical and non-technical users to locate, query, retrieve, and employ sensors and sensor observations for a variety of applications.

The WSM components are based upon all the Open Geospatial Consortium (OGC) Sensor Web Enablement (SWE) initiative standards and specifications.

The main focus of the WSM architecture is not to develop specific sensors, but instead to develop sensor interfaces that allow existing, as well as new sensors to be accessible over the Web/mobile environment within an open, interoperable framework.
Specifically, these sensor interfaces/modules are:
based entirely on open standards;
geospatial in nature;
specifically related to sensors, sensor networks, and their associated observations and operations;
Web-based and as such will be accessible from any standard Web browser or mobile device;
capable of handling sensor metadata and data;
able to connect sensors and sensor networks in a plug-and-play fashion;
able to connect external sensor data services through the OGC-defined Sensor Observation Service (SOS);
able to provide near real-time, geoportal-based access to sensor data and immediate data updates, as they become available, from other sensor services; and,
tightly coupled with other WES software components/modules.
Some features of WES Sensor Management include:
quickly discover sensors and learn about what they can do (location, observables, quality, ability to task);
obtain sensor descriptions and sensor metadata in a standard metadata format;
retrieve near real-time or archival sensor observations and display or export results in a variety of methods;
sensor discovery and observations are viewable in Google Maps, Google Earth, Microsoft Virtual Earth or the provided WES viewer;
merge or layer sensor information with other mapping data from other OGC standards such as the Web Mapping Service (WMS);
task, test and control sensors to meet specific needs;
transmits alerts or trigger events when a sensor measures a particular phenomenon, or completes a requested task;
track mobile sensors (planes, ships, vechicles, etc.) with real-time location tracking;
Alerts and Alarms - WSM has built in capabilities for generating alerts and alarms. The conditions for determining an alert or alarm is provided through an intutive user interface. This interface also provides the ability to specify how the alert or alarm is to be delivered (e.g., e-mail, visual display, RSS).
---
Companion Products
Companion Products

GO Mobile is a mobile application for devices such as the iPhone, iPad, Android phones and Android-based tablets to easily access geospatial content and other data and services through secure wireless communications to the cloud.
GO Mobile also provides First Responders and users in-the-field with the ability to collect, distribute and share critical information to assist with Situational Awareness and the decision making process.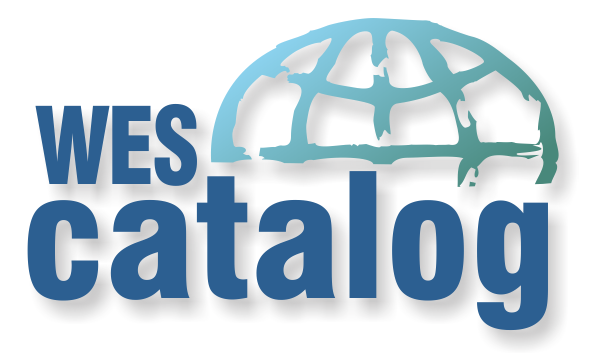 WES Catalog is an OGC-compliant ebXML integrated services registry and repository. The application provides comprehensive, standards-based, catalog creation and management modules enabling data and service discovery, publishing, access, and maintenance.
Easily manage metadata about services (e.g., WMS, WFS, WCS, etc.) and repository items (e.g., XML documents, text documents, images, sound, etc.) contained in the catalog.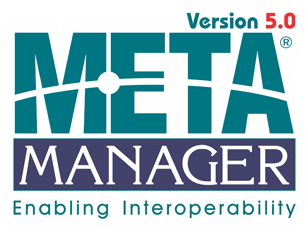 Meta Manager is an OGC-CSW/Open Search compliant metadata management tool. It will automatically extract metadata from relational databases, file systems, etc. and format the metadata according to a preferred metadata standard (NAP, DDMS, ISO 19115, etc.).
The solution is ideal for organizations that need to quickly and efficiently organize structured and unstructured data for discovery in access to corporate/agency portals and/or Open Data government portal environments.

The Sensor Hub software is a light weight solution that can be deployed on any device running Java whether in the field or a server room. The software is easily configurable from the "router like" HTML interface and allows for standardized access to a wide array of IoT Sensors.
Drivers which allow for communication with many different sensor systems already exist withing the software, including Grove, Z-Wave, and many others. Custom drivers can be uploaded using the interface, without requiring software updates to the Sensor Hub.