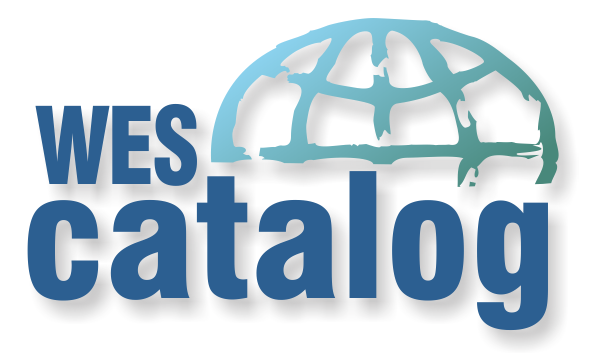 WES Catalog - Benefits
Creates and manages a catalog of all geospatial (and non-geospatial) resources that can be quickly searched through a variety of interfaces.
Can automatically harvest metadata from multiple services and metadata formats.
Integrates seamlessly into a Service Oriented Architecture (SOA) through a standards-based Web interface.
Saves time for implementing Web-enabled, distributed spatial data infrastructures.
Rapidly discover and access information, products and data.
Easily publish/reference information, products and data into the WES infrastructure.
Integrate new functionality.
Provide connectivity to legacy/heritage systems.
Enable visualization of information in a geospatial, data analysis presentation environment and temporal context.
Provide new standards-based connectivity to geospatial data stores and systems.
Work within the desktop or mobile environment.
Companion Products
Companion Products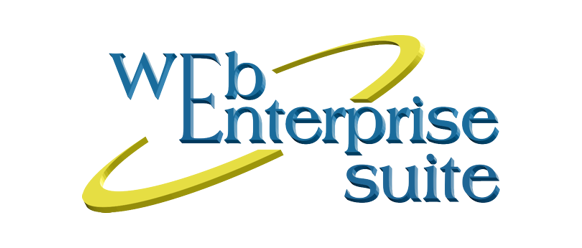 Web Enterprise Suite is suite of applications based on open standards, that work together to provide one of the most comprehensive, data discovery, access, retrieval and delivery systems available.

GO Mobile is a mobile application for devices such as the iPhone, iPad, Android phones and Android-based tablets to easily access geospatial content and other data and services through secure wireless communications to the cloud.
GO Mobile also provides First Responders and users in-the-field with the ability to collect, distribute and share critical information to assist with Situational Awareness and the decision making process.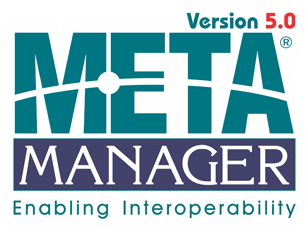 Meta Manager is an OGC-CSW/Open Search compliant metadata management tool. It will automatically extract metadata from relational databases, file systems, etc. and format the metadata according to a preferred metadata standard (NAP, DDMS, ISO 19115, etc.).
The solution is ideal for organizations that need to quickly and efficiently organize structured and unstructured data for discovery in access to corporate/agency portals and/or Open Data government portal environments.