WES Vault
Data Warehousing for Data, Data Products and
Related Information and Conent
WES Vault - Benefits
WES Vault provides organizations with the ability to create a central location for the storage of data and data products it wants to make available to the organization's users, user communities and stakeholders.
WES Vault provides all of the checks and balances to ensure users get access to the right information, when necessary. Some of the benefits of WES Vault are as follows:
Support for Big Data - WES Vault is used in some of the largest satellite inventory systems in the world. When combined with WES Enterprise Search, an organization is provided with a complete end-to-end infrastructure for handling big data, both structured and unstructured.
Cost Effective - With every purchase of Web Enterprise Suite, a copy of WES Vault is included. No additional licensing fees are required. In addition, the WES Vault installation, configuration and management interfaces enable organization's to use less personnel resources for administration of the system.
Body Worn Camera Ready - WES Vault has all the components necessary to manage an organization's photos and videos, regardless of the source and format. The ingest module will generate all the necessary thumbnails and overviews that enable a user to locate imagery of interest in support of an event. When combined with the Portfolio Manager, organizations are provided with powerful tools that are used to respond to new and evaluate past incidents and events.
Protection Level 3 (PL3) Compliant - WES Vault has all of the features required to support PL3 including access control, account management, auditing procedures, identification and authentication, metadata marking and role management linked to the data record as required.
Priority Processing - Administrators can determine how jobs are queues for processing so that the most critical information and content is processed as required to support the organization's objectives and missions. Combined with Web Enterprise Suite Search Agent and harvesting capabilities, many transactions can occur using unattended operation.
Ensures Data Integrity - WES Vault employs a number of techniques to ensure that data integrity is maintained from the moment data enters the vault to the point of delivery and access. Many checks and balances are employed to ensure content is unaltered in a storage state as well when required.
Support for Multiple Archive Storage Areas - The WES Administration modules provide system administrators with the ability to configure multiple storage areas for data and data products as the systems grow and expand.
Secure Inter-Subsystem Communications - Web Enterprise Suite uses industry standard techniques (SSL, PKI, Username/Password etc.) for ensuring communications between all subsystems is secure.
---
Companion Products
Companion Products

GO Mobile is a mobile application for devices such as the iPhone, iPad, Android phones and Android-based tablets to easily access geospatial content and other data and services through secure wireless communications to the cloud.
GO Mobile also provides First Responders and users in-the-field with the ability to collect, distribute and share critical information to assist with Situational Awareness and the decision making process.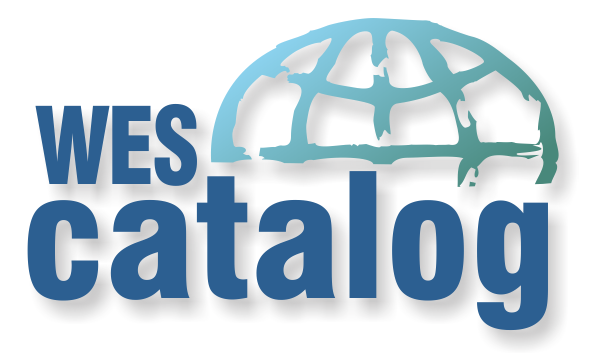 WES Catalog is an OGC-compliant ebXML integrated services registry and repository. The application provides comprehensive, standards-based, catalog creation and management modules enabling data and service discovery, publishing, access, and maintenance.
Easily manage metadata about services (e.g., WMS, WFS, WCS, etc.) and repository items (e.g., XML documents, text documents, images, sound, etc.) contained in the catalog.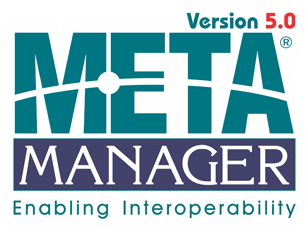 Meta Manager is an OGC-CSW/Open Search compliant metadata management tool. It will automatically extract metadata from relational databases, file systems, etc. and format the metadata according to a preferred metadata standard (NAP, DDMS, ISO 19115, etc.).
The solution is ideal for organizations that need to quickly and efficiently organize structured and unstructured data for discovery in access to corporate/agency portals and/or Open Data government portal environments.

The Sensor Hub software is a light weight solution that can be deployed on any device running Java whether in the field or a server room. The software is easily configurable from the "router like" HTML interface and allows for standardized access to a wide array of IoT Sensors.
Drivers which allow for communication with many different sensor systems already exist withing the software, including Grove, Z-Wave, and many others. Custom drivers can be uploaded using the interface, without requiring software updates to the Sensor Hub.