WES Vault
Data Warehousing for Data, Data Products and
Related Information and Conent
WES Vault - Features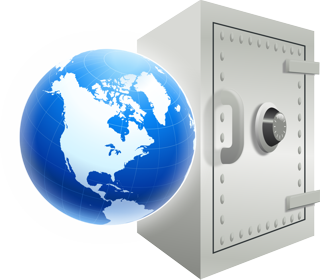 WES Vault can be thought of as a multidimensional database/data library system that was designed to support archiving and storage of large volumes of data and data products. It accommodates historical and transactional data derived from multiple source and enables an organization to consolidate data from several sources.
Some of the key features of WES Vault are as follows:
Cloud Ready - Like all of Web Enterprise Suite components, WES Vault is designed to operate in a load-balanced, multi-node SOA environment.
Advanced Administrative Interface - The WES System Administration Console provides system administrators with the ability to manage all aspects of WES Vault.
Role and User Based Access Controls - The security and user-based linkages within WES Vault ensure that only users with the right credentials are provided access to the data/data products they are authorized to see.
Advanced Data Licensing - With each type or category of data residing within WES Vault, system administrators can define and configure data licensing agreements so that, in some cases, the data can only be used for how it was intended.
Advanced Data Ingestion Module - The data ingestion module performs numerous data ingestion functions including data parsing, metadata extraction and data validation.
Advanced Data Delivery Module - The data delivery module provides additional capabilities above and beyond comparable data library systems including the ability to combine data from within and external to WES Vault for advanced data processing requirements.
Systems Agnostic - WES Vault is truly interoperable, compliant with widely-used standards and will operate within a variety of environments and infrastructures.
Dynamic Systems Approach - WES Vault provides the infrastructure for organizations to work with constantly changing data and system sources and addresses the requirements associated with users needing new/changing transformation rules and processing when delivering data and data products.
Data Mart Processing Capabilities - WES Vault has been structured to accommodate organizations that not only need to license data to users/groups/communities, but to also provide all functions necessary to sell the data and data products as well.
---
Companion Products
Companion Products

GO Mobile is a mobile application for devices such as the iPhone, iPad, Android phones and Android-based tablets to easily access geospatial content and other data and services through secure wireless communications to the cloud.
GO Mobile also provides First Responders and users in-the-field with the ability to collect, distribute and share critical information to assist with Situational Awareness and the decision making process.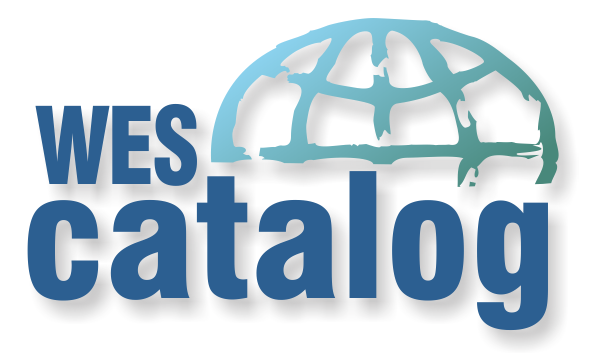 WES Catalog is an OGC-compliant ebXML integrated services registry and repository. The application provides comprehensive, standards-based, catalog creation and management modules enabling data and service discovery, publishing, access, and maintenance.
Easily manage metadata about services (e.g., WMS, WFS, WCS, etc.) and repository items (e.g., XML documents, text documents, images, sound, etc.) contained in the catalog.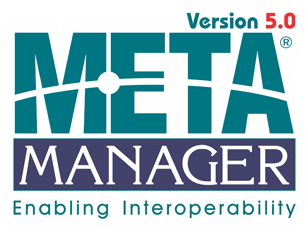 Meta Manager is an OGC-CSW/Open Search compliant metadata management tool. It will automatically extract metadata from relational databases, file systems, etc. and format the metadata according to a preferred metadata standard (NAP, DDMS, ISO 19115, etc.).
The solution is ideal for organizations that need to quickly and efficiently organize structured and unstructured data for discovery in access to corporate/agency portals and/or Open Data government portal environments.

The Sensor Hub software is a light weight solution that can be deployed on any device running Java whether in the field or a server room. The software is easily configurable from the "router like" HTML interface and allows for standardized access to a wide array of IoT Sensors.
Drivers which allow for communication with many different sensor systems already exist withing the software, including Grove, Z-Wave, and many others. Custom drivers can be uploaded using the interface, without requiring software updates to the Sensor Hub.