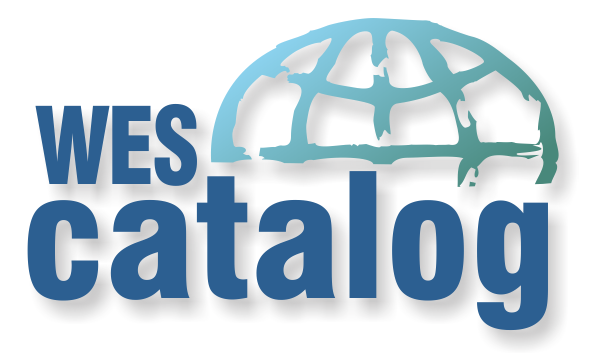 WES Catalog - Features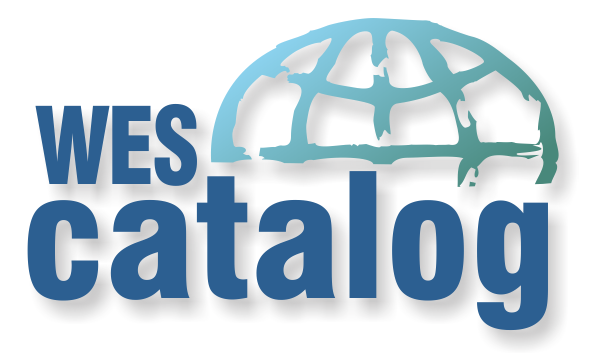 WES Catalog contains a semantic metadata crosswalk for each of the metadata standards to be maintained within the portal infrastructure. The following are representative samples of metadata standards supported:
Department of Defense Metadata Standard (DDMS)
ISO 19115
North American Profile (NAP)
Federal Geographic Data Committee (FGDC)
Dublin Core
MARC 21
DIF
The WES Catalog component has the capability to store metadata about information, services and content. Metadata mappings are performed so that a crosswalk can be performed between the systems' internal storage of metadata and the format the requesting client would like to see.
This metadata mapping technique enables users to publish data and metadata using an independent metadata publication form. Metadata storage and representation is an important component for service registries for the following reasons:
Scope - Most analysts agree that metadata can characterize virtually anything, not only automated information but physical objects, people, events, etc. Many standards focus on descriptive metadata, with particular emphasis on the metadata used in networked information discovery.
Diversity - There is great diversity in the kinds of metadata in use, and this diversity often reflects the distinct needs of different user communities. The tools are opposed to any loss of information or precision in existing metadata merely to accommodate a secondary use such as cross-domain searching.
Semantic Interoperability - It is often the case that the skills or expectations of a user are different than those anticipated by the provider of an information resource. For instance, a provider may offer searching across three kinds of resources: book citations, news articles, and e-mail messages. If the searcher expects to search by "title", the book citations are obviously searchable, but the provider has to decide what characteristic is semantically equivalent to "title" for the other collections. In the news article collection, "headline" might be considered semantically equivalent to "title" while "subject" might be the semantic equivalent in the e-mail messages. Semantic interoperability is essential for coherent searching across diverse metadata.
.
Companion Products
Companion Products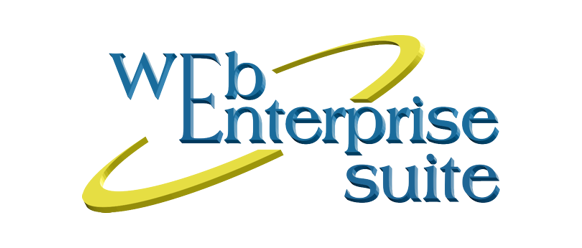 Web Enterprise Suite is suite of applications based on open standards, that work together to provide one of the most comprehensive, data discovery, access, retrieval and delivery systems available.

GO Mobile is a mobile application for devices such as the iPhone, iPad, Android phones and Android-based tablets to easily access geospatial content and other data and services through secure wireless communications to the cloud.
GO Mobile also provides First Responders and users in-the-field with the ability to collect, distribute and share critical information to assist with Situational Awareness and the decision making process.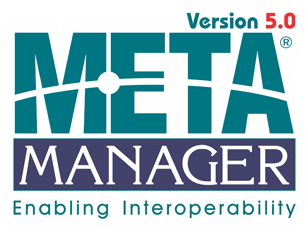 Meta Manager is an OGC-CSW/Open Search compliant metadata management tool. It will automatically extract metadata from relational databases, file systems, etc. and format the metadata according to a preferred metadata standard (NAP, DDMS, ISO 19115, etc.).
The solution is ideal for organizations that need to quickly and efficiently organize structured and unstructured data for discovery in access to corporate/agency portals and/or Open Data government portal environments.