Geospatial Solutions
Geospatial Data Solutions
With the exact information on hand, provided in a timely and efficient manner, organizations are equipped to make well informed, strategic decisions.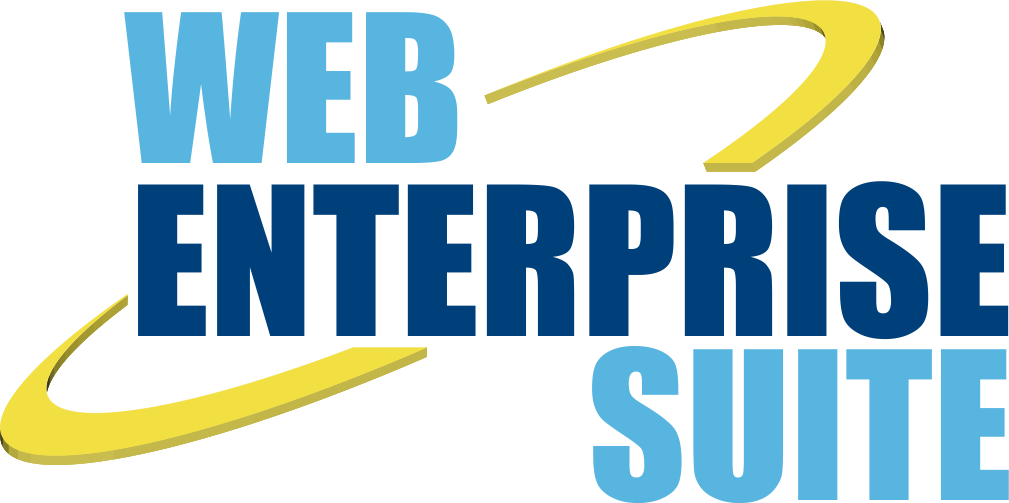 Web Enterprise Suite is a suite of applications, based on open standards, that work together to provide one of the most comprehensive data discovery, access, retrieval, and delivery systems available.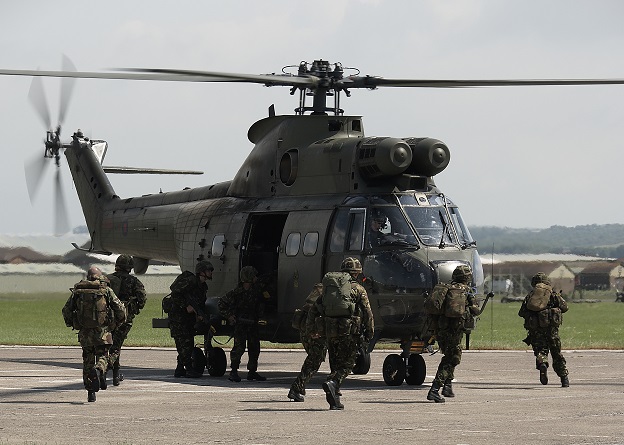 Decision Making is Critical
Defence agencies require detailed geospatial information for mission critical situations. The amount of satellite imagery and mapping available is extensive, and it is increasingly difficult to access and manage the appropriate GIS information. Supporting all military actions and operations involves acquiring exact intelligence, and agencies require a secure avenue to exploit and make informed, actionable decisions based on this information
We at Compusult provide the resolution for officials and first responders, allowing them the ability to quickly process and manage geospatial intelligence for swift responsive decision making. Please read about Compusult's Web Enterprise Suite for the right solution.

Emergency Preparedness is Critical
Disaster and Emergency management involves not only responding to disasters, but also preparing for them. Emergency preparedness ensures communities, cities and countries are ready if a disaster was to occur. Geospatial data is vital for numerous different areas, and disaster and emergency management is no different. Organizations and agencies require endless amounts of geospatial information to prepare for potential disasters, and to also formulate plans to quickly and efficiently deal with emergencies and their effects.
Having accessibility and the ability to manage geospatial data is crucial, therefore a solution such as Web Enterprise Suite is important for decision makers, and most importantly all those affected by various disasters. Please read more about WES and all of its features, critical in disaster and emergency response and management.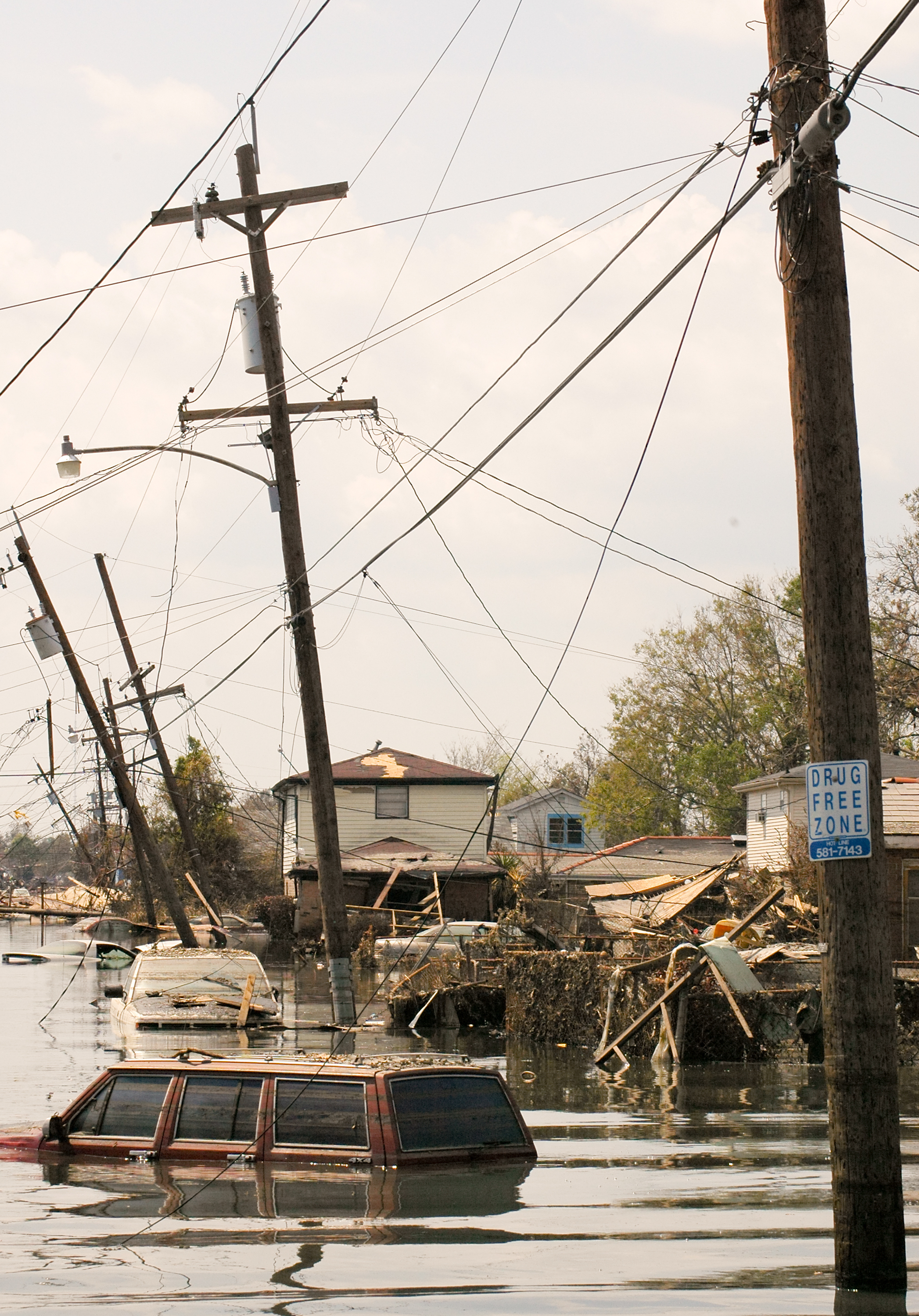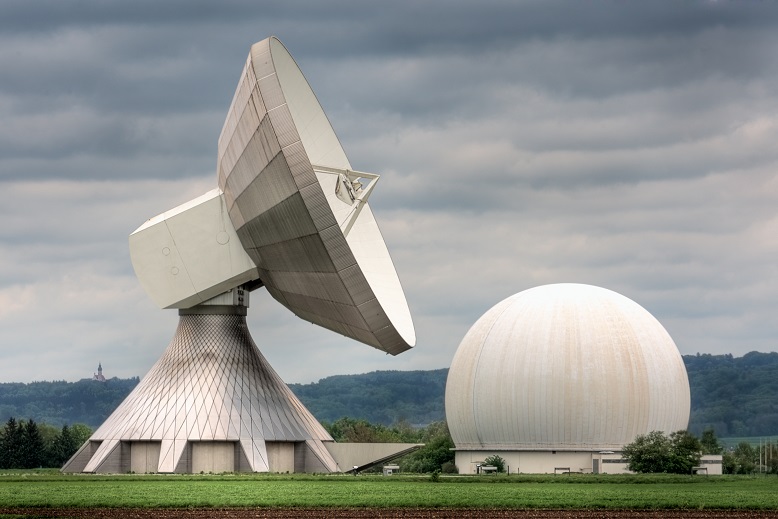 Observations are Critical
Earth Observation data management incorporates resource and environmental management, and encompasses acquiring geospatial information for understanding climate change, protecting ecosystems and agriculture, managing energy resources, and understanding environmental factors affecting human health. Each of these elements, and many more, are crucial to understand in our day and age, and geospatial information is a vital aspect.
Earth Observation satellite imagery is critical to scientists and organizations, and they require the ability to manage the data for efficient decision making. Web Enterprise Suite provides the necessary solution for effective data discovery, acquisition, and management of Earth Observation data. Please read more about WES and its abilities to help you.


The Environment is Important To Us
Geospatial data is used significantly to understand our surroundings and the changes in our world based on environmental impacts. By accessing location based information and analyzing it, decision makers and strategists can develop intelligent plans to deal with the ever changing environment.
Just as with many other issues, strategists require exact, timely information that is accessible and organized for ease of management. Web Enterprise Suite provides a solution for planners and decision makers, to help them understand the environment, its changes, and the effects it has on business, communities and the public. Please read more about WES and its capabilities for environmental management.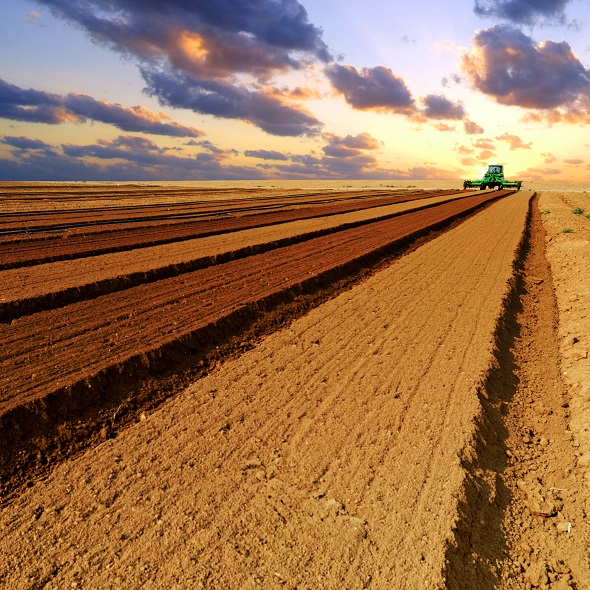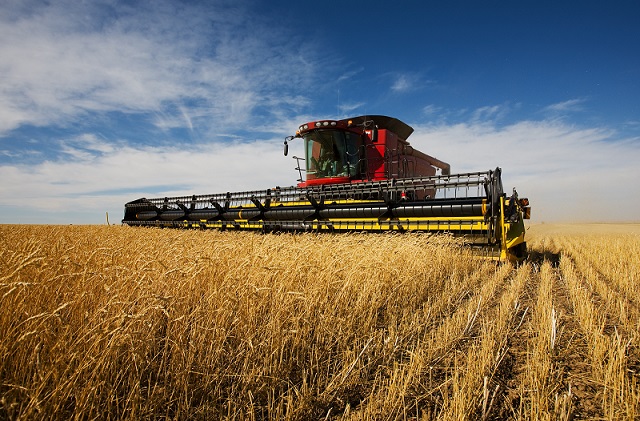 Tracking our Natural Resources
Resource data management is essential to support local level planning of natural resources. Keeping an inventory of natural resources requires data from multiple sources, therefore it is vital to ensure data can be easily recovered. In addition, while it is necessary for geospatial data to be easily retrieved, it must be appropriately managed to guarantee planners can make necessary decisions.
Systems need to be in place to ensure all geospatial data is stored, easily retrieved, and easily managed for decisions regarding natural resources and communities. By managing our natural resources, countries would then be prepared for business issues, disasters, and future planning for the public.


Public Safety is Critical
Whether it is a terrorist threat or a public health issue, geospatial data allows decision makers the ability to make informed assessments. Most importantly, it allows decision makers to make critical decisions concerning various threats that affect communities as a whole. Web Enterprise Suite provides this avenue for agencies to search for geospatial information, access it, and ultimately manage it for future use.
Without a data management system such as WES in place, decision makers would not have the flexibility to retrieve location based intelligence and use this information to address threats, develop priorities and act on public safety issues. To find out more about how WES can assist in Homeland Security and Public Safety matters, please read more.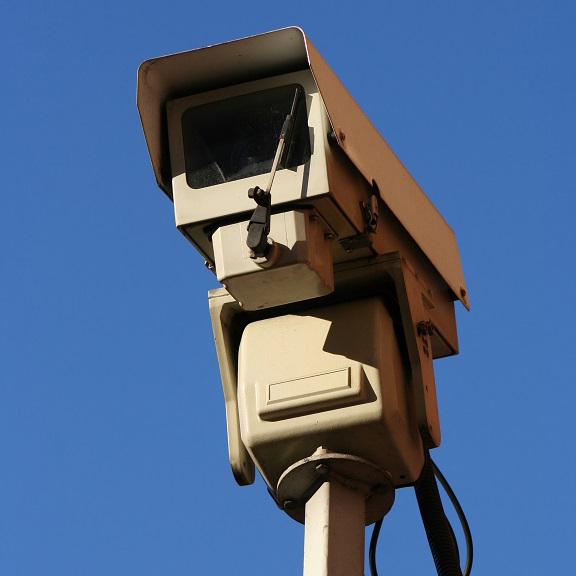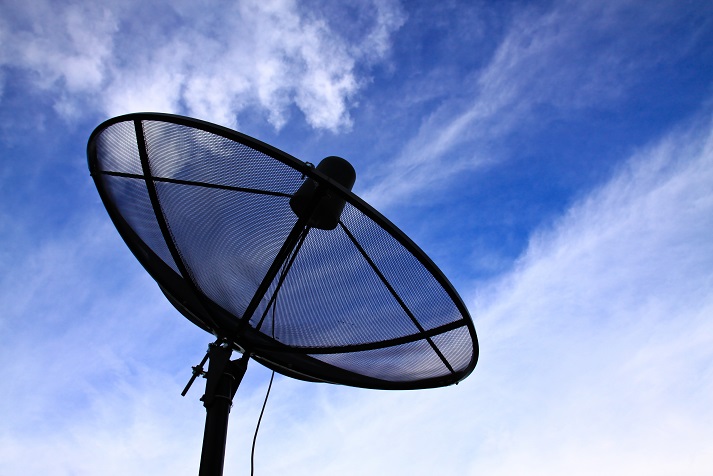 Sensors, their metadata, and observation data is consistently used by scientists and strategists to make informed decisions, and they require a framework to obtain sensor information, learn about their abilities, and merge findings with other mapping data. This provides officials a complete view of a particular area, allowing the ability to develop well devised plans.
Sensor Web management is used for military purposes, environmental, civil and commercial usages. Having an application in place to ensure sensors can be identified, retrieved, tracked and tasked is beneficial to understand the world we live in. To understand more about how Compusult can assist businesses and decision makers with sensor management, please read more about WES and WES Sensor Management.